Olá,
When I started learning Portuguese, I couldn't find a good application to help me study. So, since I like to use spreadsheets, I created something to help me learn the conjugations. Now that I cleaned it up a bit and made some videos on how to use it, I thought it would be useful for other learners. Of course I remembered Rui and Joel's site with all of their videos. This is not a commercial product, just something that might help you. You'll need a Google account to use it.
First, watch the introduction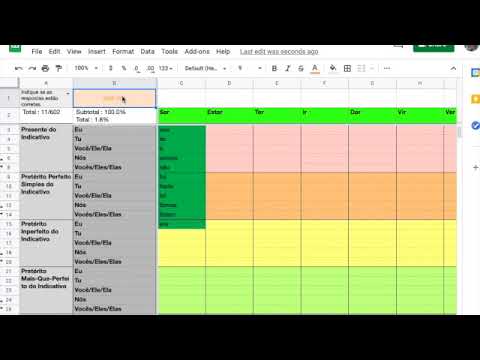 If you might think it could be useful, go to the Google Sheet. Further help is available on the help tab. You'll need to take ownership of the spreadsheet before you can use it.
The original Verbos Portugueses study aid:

Best regards,
James