Obrigado, Joseph!


Olá David e Joseph, Obrigado pelos elogios.
Fazer desenhos é uma coisa que prefiro fazer sozinho, entre as árvoras e as rochas. Tenho a impressão que estão a falar comigo, que estão a contar histórias esquecidas . Regressando à casa, todavia, sinto a necessidade de partilhar. Já me aconteceu várias vezes oa fim das férias de ter espontâniamente uma exposição na relva do parco de campismo ou no restaurante. Por isso aprecio também muito a possibilidade de partilhar desenhos de Portugal aqui, no site de Practice Portuguese.
Abraço
Obrigado pela imagem bonita. É impressionante, a capacidade desta árvora de sobreviver no calor e na seca de Verão. É um símbolo de perseverança e esperança.
Muito êxito com a viagem para o Alentejo!
Sim! Mesmo incrível. Um símbolo forte!
Obrigado novamente, @kr.leenders! Nós temos sorte de te-lo compartilhando os seus desenhos!

Obrigado nós pela partilha

From recent trips:
Around Boca do Inferno, Cascais

Cabo Raso, Cascais

Portas de Ródão, Nisa/Vila Velha de Ródão

Boca do Inferno
Brought back fond memories.
Here's a couple of shots I took while there
Note the interesting story about Aleister Crowley who was a strange guy some say evil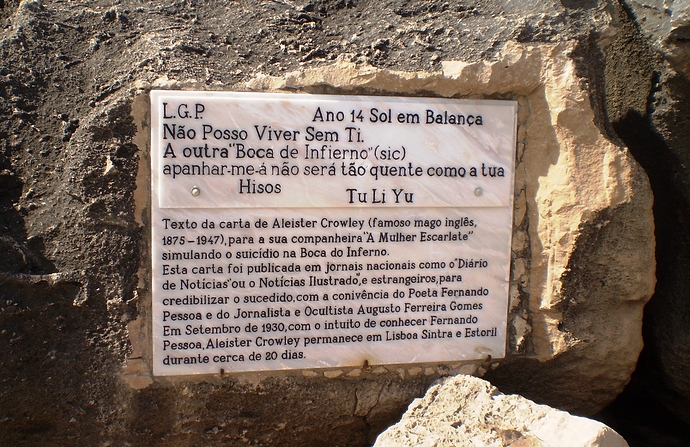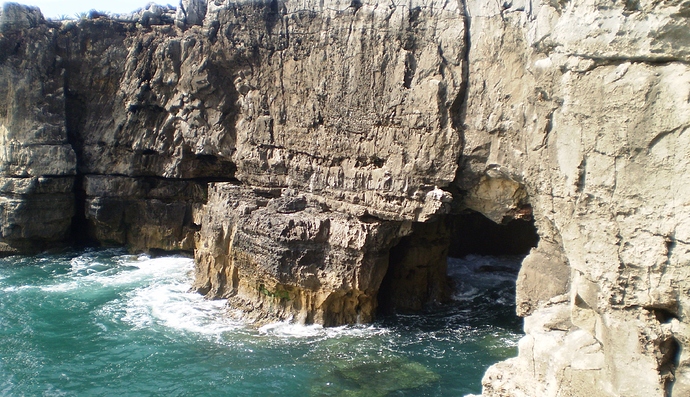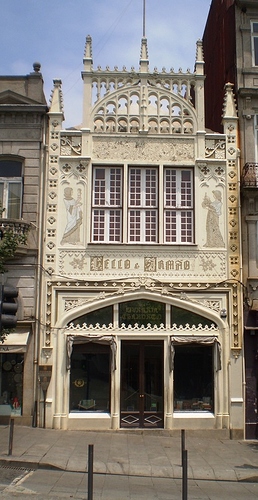 Livraria Lello
Please don't call it the Harry Potter bookshop
The Portuenses just hate it when the Brits call it that.
It's said,"The bookstore's ornate neo-Gothic architecture bears a striking resemblance to depictions of both Hogwarts School of Witchcraft and Wizardry, the central setting of the books, and the Flourish and Blotts bookshop, where characters in the books purchase their books on magic.
The other day she was quoted as calling it Oporto
Dunno where that came from since she lived in Porto
for a couple of years
@kiwijock Oporto does sound a bit strange! But it's normal for names to be altered from one language to another

Following the wonderful Portuguese group Madredeus on youtube I found this video of Lisbon based on the film Lisbon Story by the talented German director Wim Wenders.
The film is loosely based on the Orson Wells film 'The Third Man' based on the book by Graham Greene (probably my favourite author) and focuses on the city of Lisbon and a sound recorder's search for his missing friend in the city.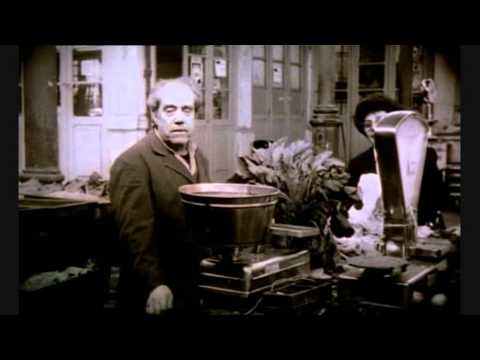 Muito obrigado, Patrick, por partilhares ' adoro Lisboa', Adorei!
Muito obrigado, @patrickmcmahon5544! O vídeo e a música são lindos e encantadores!

a few from where i live (if it works!)
@Mayapapaya, bonito! É o castelo de Almourol?
Algumas fotos do início deste mês. Em Óbidos…:

Em São Martinho do Porto…:

Na Nazaré…:

E na Foz do Arelho/Lagoa de Óbidos:

sim, é Almourol. é muito bonito ao anoitecer
Some monuments I've re/visited this year:
Miradouro de Alqueidão da Serra

Palácio de Queluz

Torre de Belém e Monumento aos Combatentes do Ultramar

Basílica da Estrela

Mosteiro da Batalha

Palácio Nacional de Mafra

Teatro Nacional de S. Carlos

I've miss live theatre immensely since the lockdown began - looks like the Teatro Nacional de S. Carlos will be the first on my list of must-sees when I visit one day!

I almost want to drop off my resume to work there - what a majestic beauty!
É lindo, @tmgarcia86

Mas é estritamente uma sala de ópera/música clássica, por isso prepara a voz (ou os ouvidos!).