Isso é muito bonito! Muito obrigado!

Muito obrigado pelo saudações Mac.
Feliz natal e Boas Ferias para ti e para todos.


David
Obrigado. Feliz natal para todos!
Muito obrigado pelo cartão, @mac.cummings!
Feliz Natal! Espero que 2020 seja um ano de paz e felicidade para todos!



Feliz natal, @jessepeerboom!
May you all start off your Christmas day as pleasantly as my neighbours (the one who forgot to use their handbrake or leave their car in gear, the one who got their car hit and all the ones who are blocked behind them, since this is a dead end

):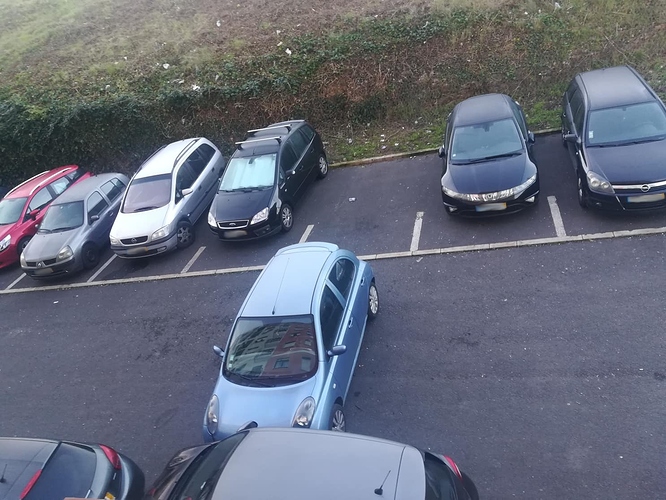 My schadenfreude needs are fully satisfied for the day.