Joel
I think it would be fair to say that glitches have largely disappeared over the course of the last few days following all the hard work by you and the team.! Every day I do about an hour online but I now split it about half and half between website and App and each day I am warming to the App except for the font.
But I just want to follow up on my comment and your reply about text size. Although not like for like examples here are two attachments.I hope that they help in the process of finding a solution.
That marked 1 from the website is just about OK in terms of font size whereas 2 from the APP has been jokingly referred to by my ophthalmologist as likely to keep providing him with a very comfortable living!! Both are from my Ipad mini.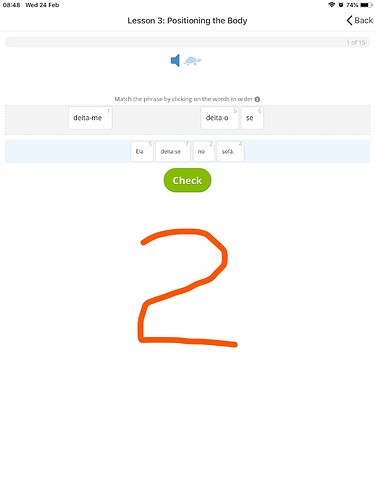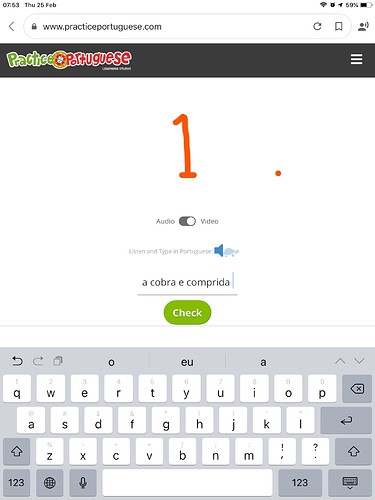 Cumprimentos
Mac