Congratulations on this big step! I found a couple things and will put them each under separate topics.
First, when I go into the app, the Android status bar goes black. It's not covered by your app, but it's all black. You can see it in the image below.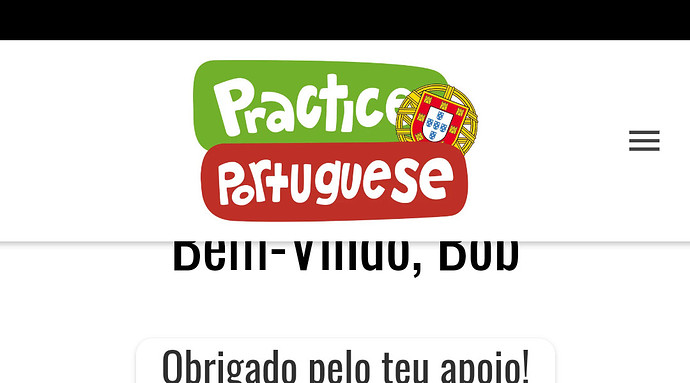 I'm running Android 11 on a PIxel 2.